Aaaah!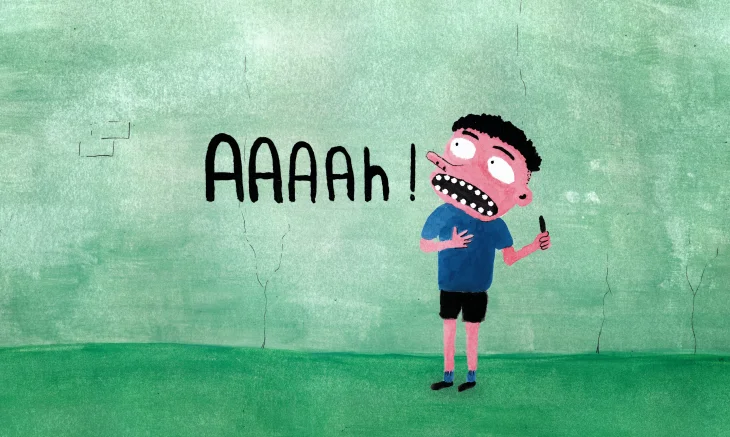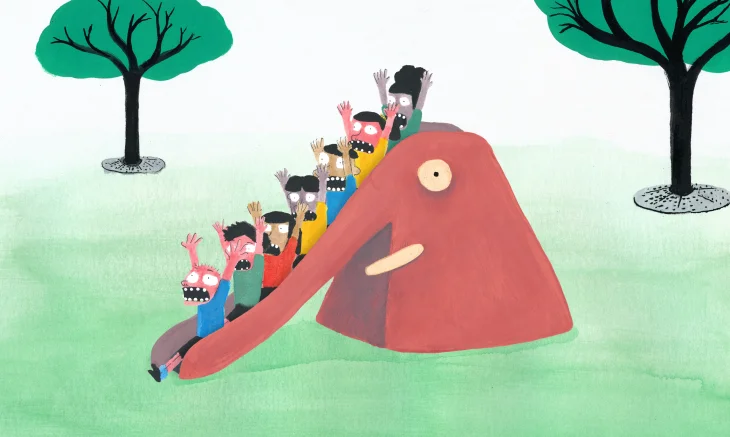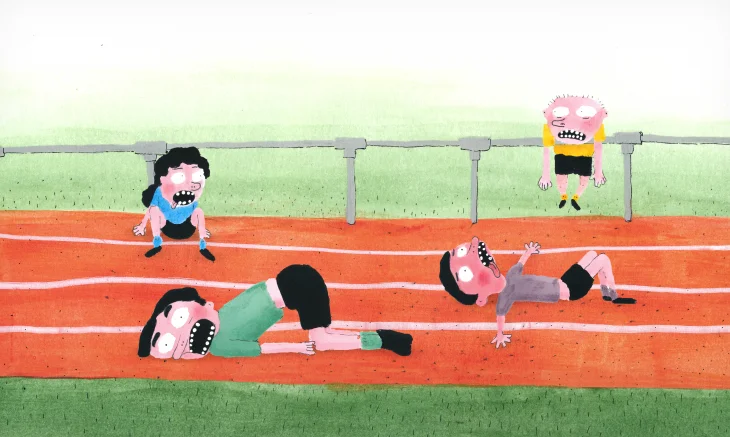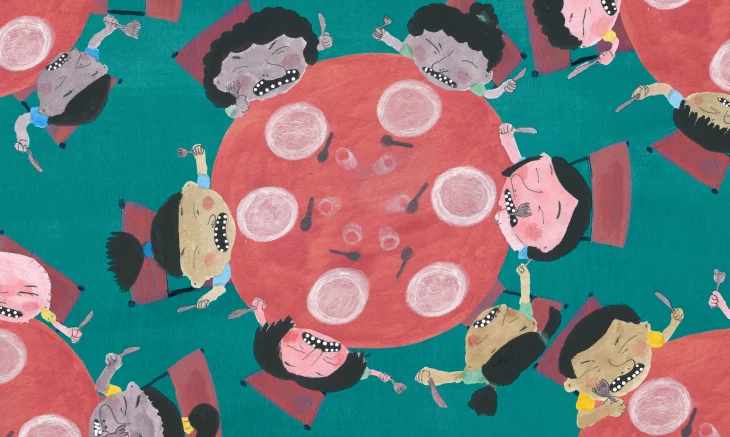 Format
2D digital animation
Duration: 7 mn
Director: Osman Cerfon
Produced by Miyu Productions
Synopsis
Aaaah! is a cry of pain, surprise, fear, joy, songs, grumbling, laughter, anger… Aaaah! is the expression with which children, these primary and innocent beings, experience life in a community, framed by the whistles of adults.
Du même réalisateur
Format
2D digital animation
Duration: 7 mn
Director: Osman Cerfon
Produced by Miyu Productions