Created in 2017, Miyu Distribution was born from the partnership between Luce Grosjean and her company Seve Films, and Miyu Productions. Specialized in international sales and distribution of animation short films, Miyu Distribution distributes the graduation films of leading animation school as well as films from independent production structures.
Four films of their catalog has been nominated for the Oscars and the company received in 2020 the award of the Best Distribution Short film company by UniFrance.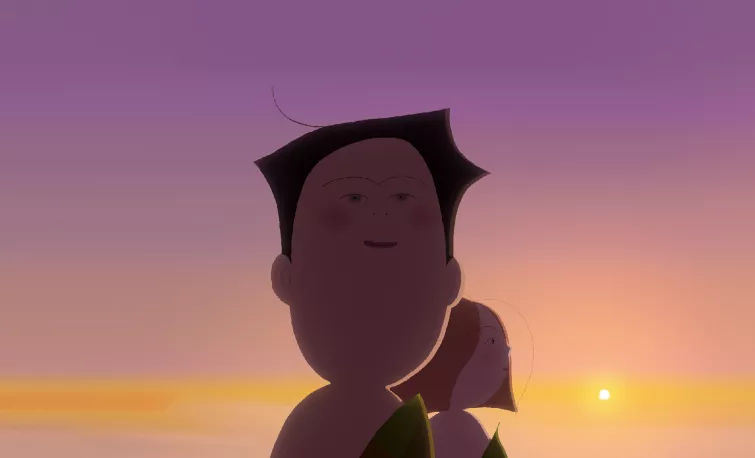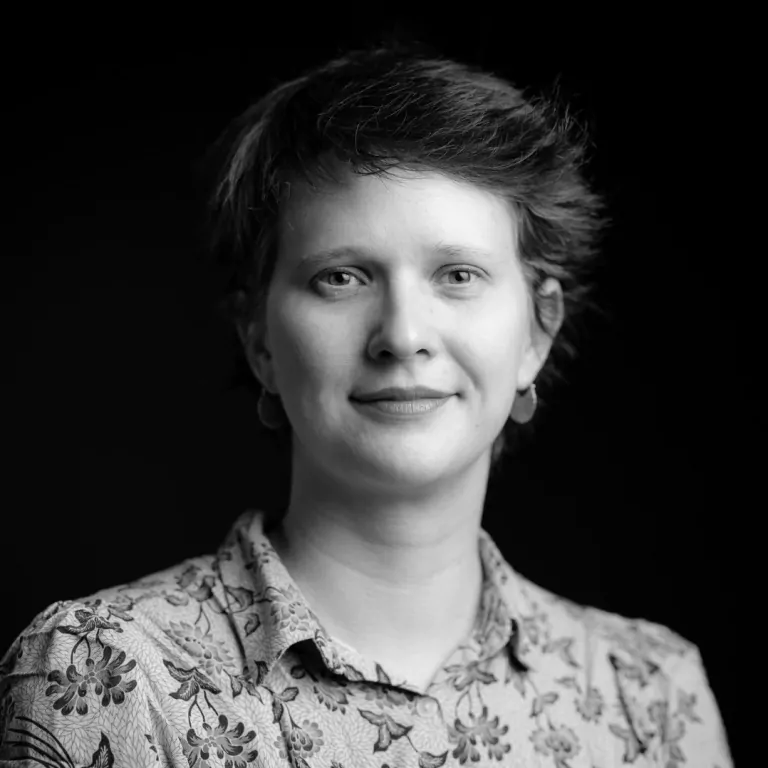 Luce Grosjean
In 2014 Luce Grosjean founded Sève Films, a distribution company destined to promote student films in animation festivals, but also young talent directors. In 2017, she associated with Miyu Productions to create Miyu Distribution, specialized in distribution in festivals and international sales for animation.
Her company received the award of the best short film distribution company in 2020 by UniFrance and La Fête du Court Métrage.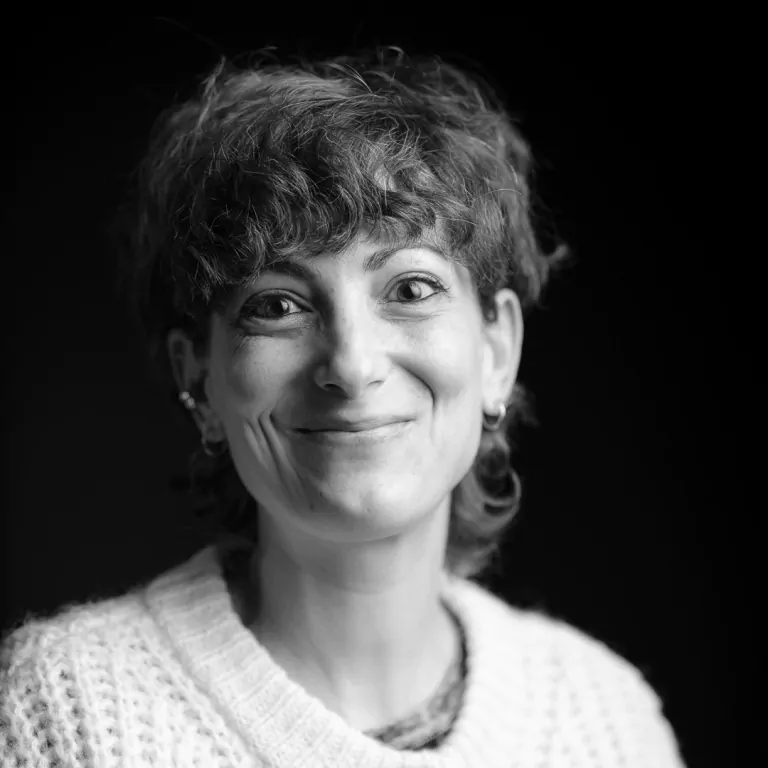 Annabel Sebag
Distributor and international sales agent
Fascinated by beautiful images and any forms of animated cinema, Annabel Sebag joined the distribution/international sales sector in the early 2000s.
After 6 years spent developing the animation short films Sales Department for Premium Films and 10 years as sales manager at Autour de Minuit, she joined the Miyu Distribution team and carry on defending the best of animated cinema !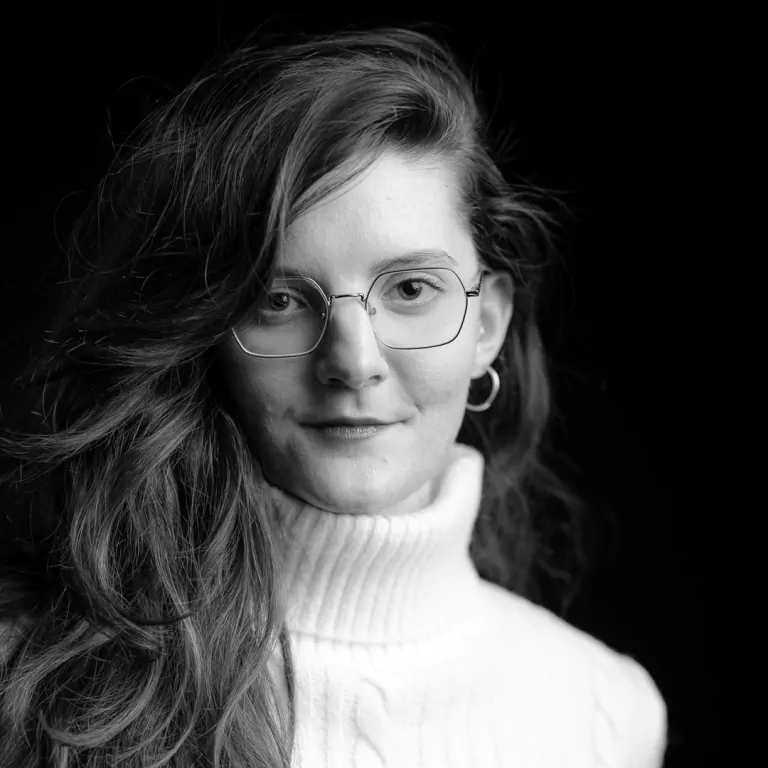 Laure Goasguen
Distributor manager
Laure did a two-years degree in Cinema and Audiovisual at La Sorbonne Nouvelle in Paris before doing a professional degree in Marketing of the cultural products, specialized in Cinema and audiovisual products. After an internship at Miyu Distribution, she was hired as responsible for festival distribution and school relations manager. She likes to do lectures about film distribution in order to promote knowledge about this stage of the film industry.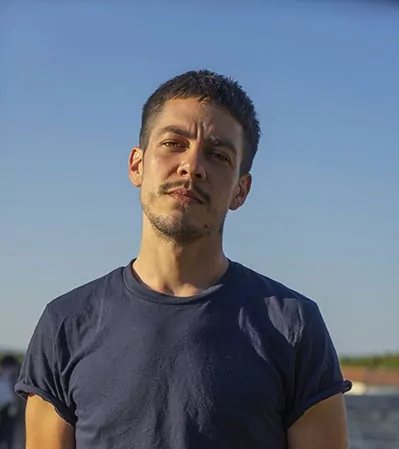 Miguel Español Celiméndiz
Distributor, films materials
After graduating in Hispanic Literature at The University of Zaragoza and Paris Sorbonne IV, Miguel worked in different audiovisual production companies and in festivals in Marseille. In 2018, he joined a master's degree in management of institutions and cultural projects in Arles where he discovered the work of Miyu Distribution where he works now as a distributor, project manager and material manager.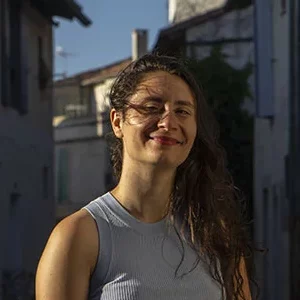 Candice Costa
Distributor, sales, difussions
Candice has always loved cinema. Thus, after high school, she obviously decided to start law studies, before realizing – once graduated 5 years later – it was not her thing. She found her way back to her passion by joining Miyu Distribution's amazing team, with who she is doing her best to promote animated shorts and enjoys festivals' experiences.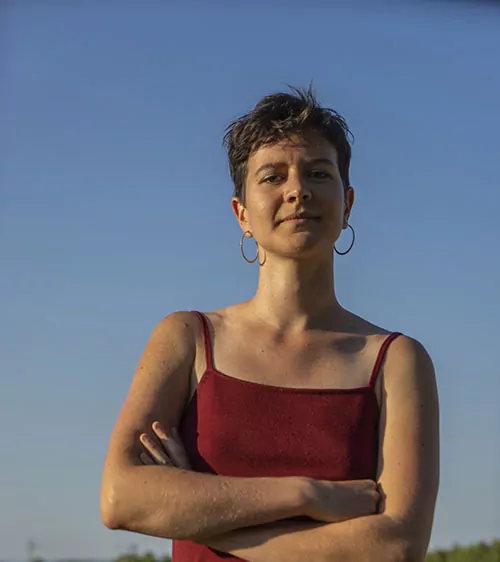 Louisa Fourage
Administration
After a degree at Aix-Marseille University in cultural project management, she joins Miyu Distribution in March 2021.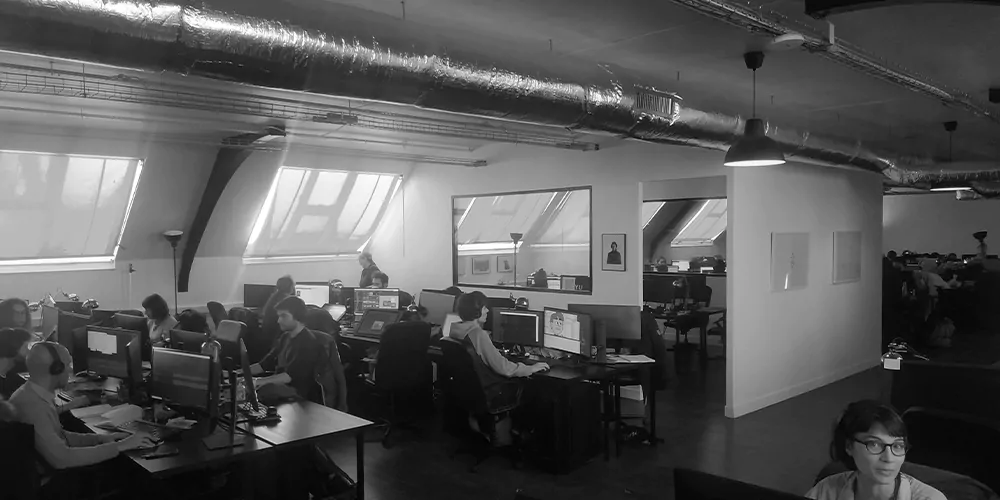 Studio Miyu Paris
Studio Miyu Paris 4, rue d'Enghien 75010 Paris 01 43 44 53 76
Notre studio parisien est situé dans le 10e arrondissement au 4 rue d'Enghien (métro Strasbourg Saint Denis). Il dispose de 90 postes de travail avec tablettes Cintiq et Huion, ainsi que d'une salle de montage et d'une salle de réunion.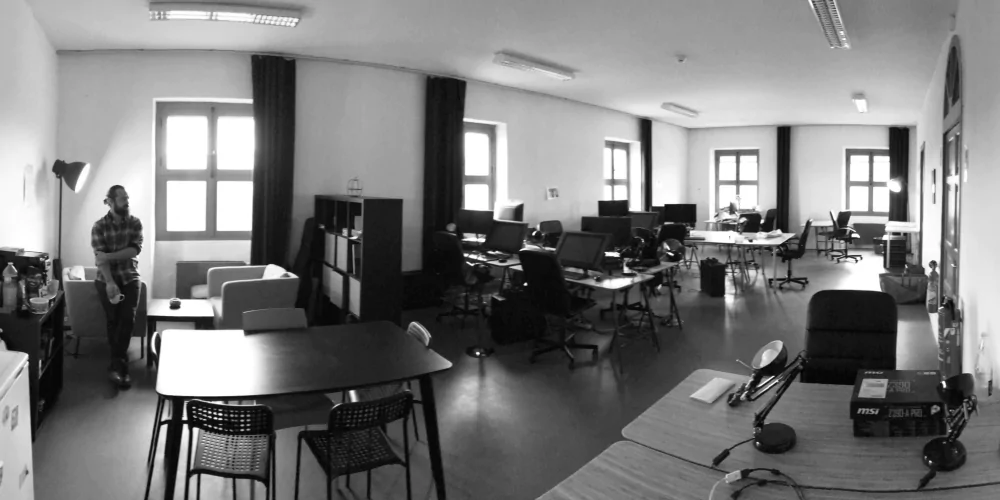 Studio Miyu Valence
La Cartoucherie Rue de Chony 26500 Bourg-Lès-Valence
Notre studio à Valence est situé au sein de la Cartoucherie à Bourg-Lès-Valence. Il dispose de 20 postes de travail avec tablettes graphiques.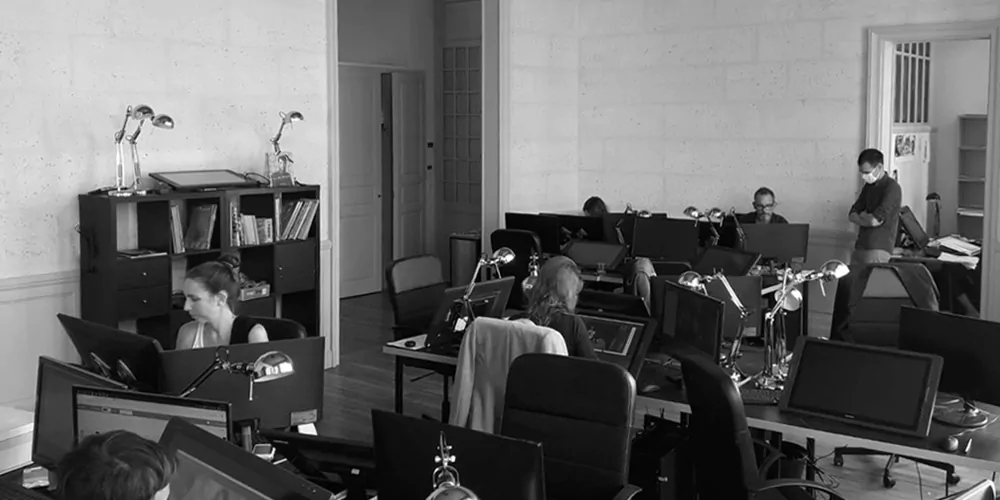 Studio Miyu Angoulême
14 place de l'Hotel de Ville 16 000 Angoulême
Notre studio à Angoulême est situé au cœur du centre ville. Il dispose de 20 postes de travail avec tablettes graphiques.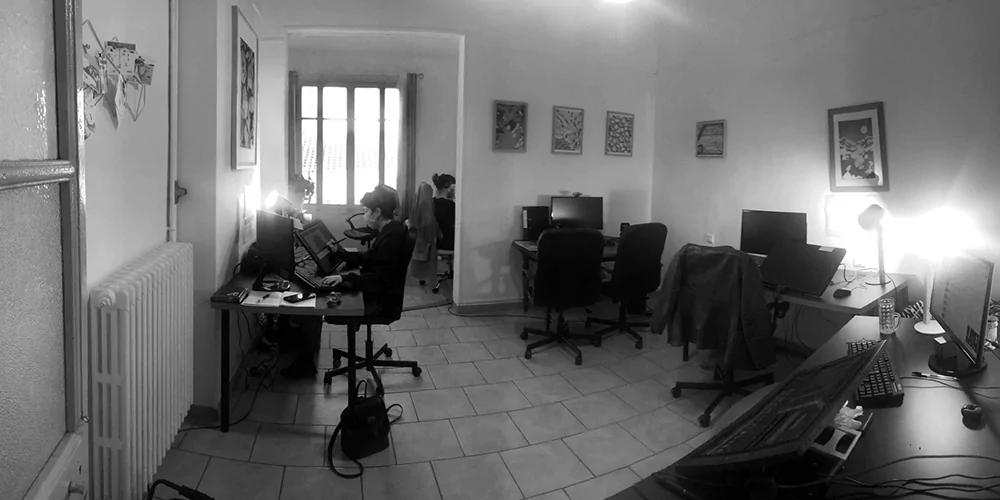 Studio Miyu Arles
16 rue de la Liberté 13200 Arles
Notre studio à Arles est situé dans le centre ville, dans la rue qui mène aux Arènes. Il dispose de 5 postes de travail avec tablettes graphiques.