Created in 2017, Miyu Distribution was born from the partnership between Luce Grosjean and her company Seve Films, and Miyu Productions. Specialized in international sales and distribution of animation short films, Miyu Distribution distributes the graduation films of leading animation school as well as films from independent production structures.
Four films of their catalog has been nominated for the Oscars and the company received in 2020 the award of the Best Distribution Short film company by UniFrance.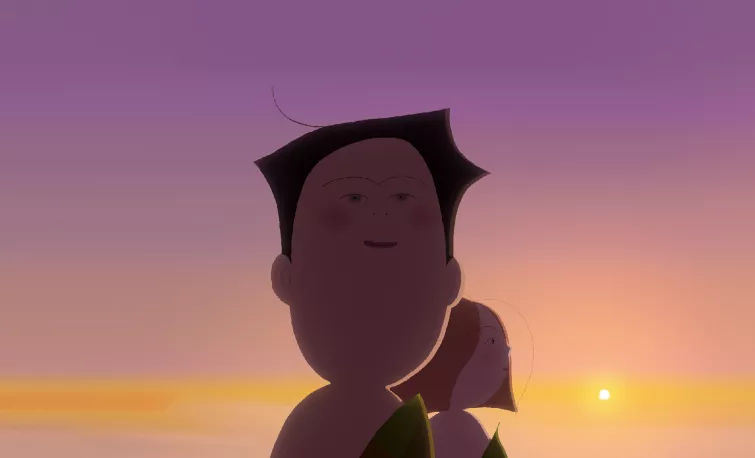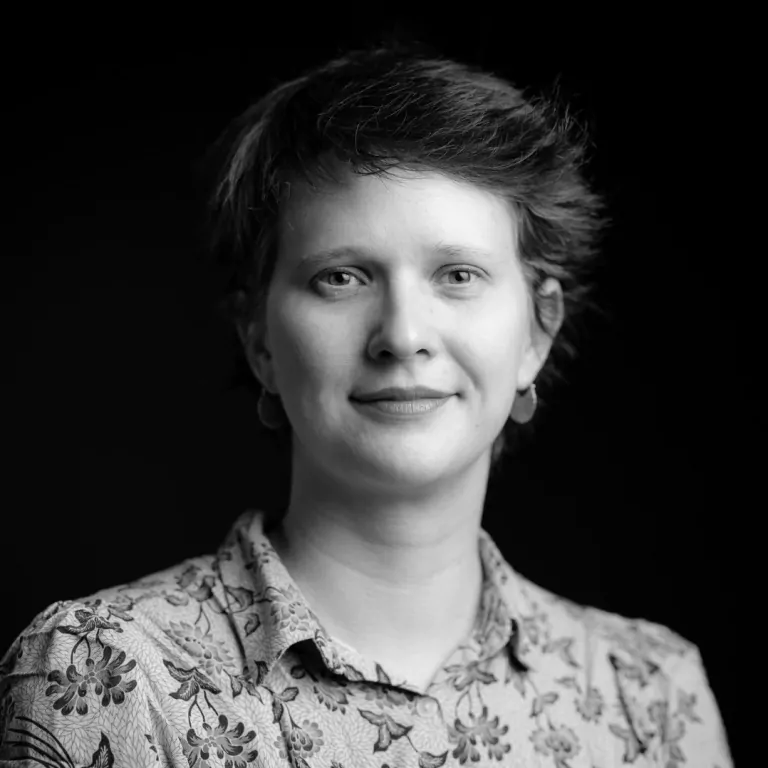 Luce Grosjean
In 2014 Luce Grosjean founded Sève Films, a distribution company destined to promote student films in animation festivals, but also young talent directors. In 2017, she associated with Miyu Productions to create Miyu Distribution, specialized in distribution in festivals and international sales for animation.
Her company received the award of the best short film distribution company in 2020 by UniFrance and La Fête du Court Métrage.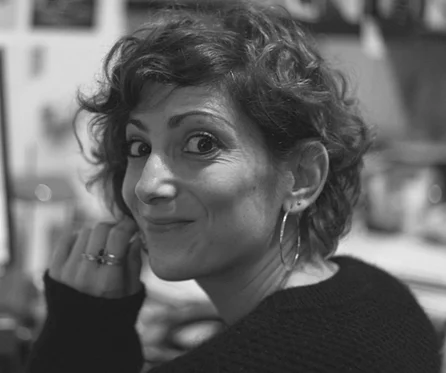 Annabel Sebag
Head of distribution and International sales
Fascinated by beautiful images and any forms of animated cinema, Annabel Sebag joined the distribution/international sales sector in the early 2000s.
After 6 years spent developing the animation short films Sales Department for Premium Films and 10 years as sales manager at Autour de Minuit, she joined the Miyu Distribution team and carry on defending the best of animated cinema !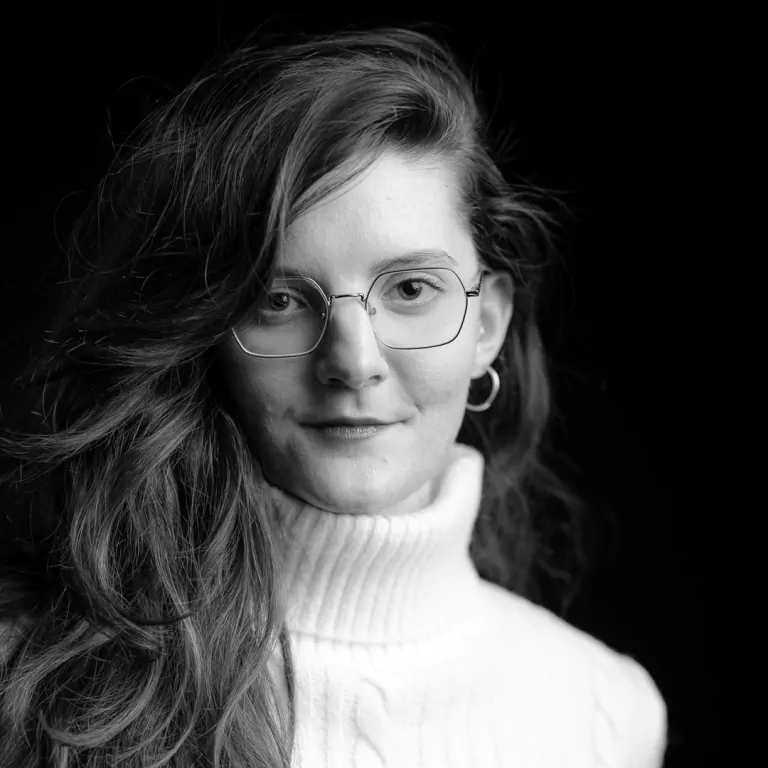 Laure Goasguen
Head of festival distribution
Laure did a two-years degree in Cinema and Audiovisual at La Sorbonne Nouvelle in Paris before doing a professional degree in Marketing of the cultural products, specialized in Cinema and audiovisual products. After an internship at Miyu Distribution, she was hired as responsible for festival distribution and school relations manager. She likes to do lectures about film distribution in order to promote knowledge about this stage of the film industry.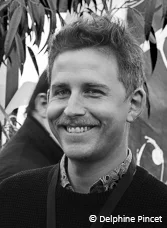 Vincent Antonini
Head of material and festival selections manager
Vincent holds a degree in Fine Arts and a Master's degree in Cinema Research from the University of Provence. He was associate producer of Insolence Productions from 2013 to 2019. In parallel to this activity, he was also the Market Manager of the Festival Tous Courts d'Aix-en-Provence for more than 10 years. These transversal experiences give him a deep knowledge of the short film universe from its making to its life in festivals, in France and abroad.
In October 2022, he joined the Miyu Distribution team and put his skills at the disposal of the promotion and defense of independent animation films in a sector in full mutation.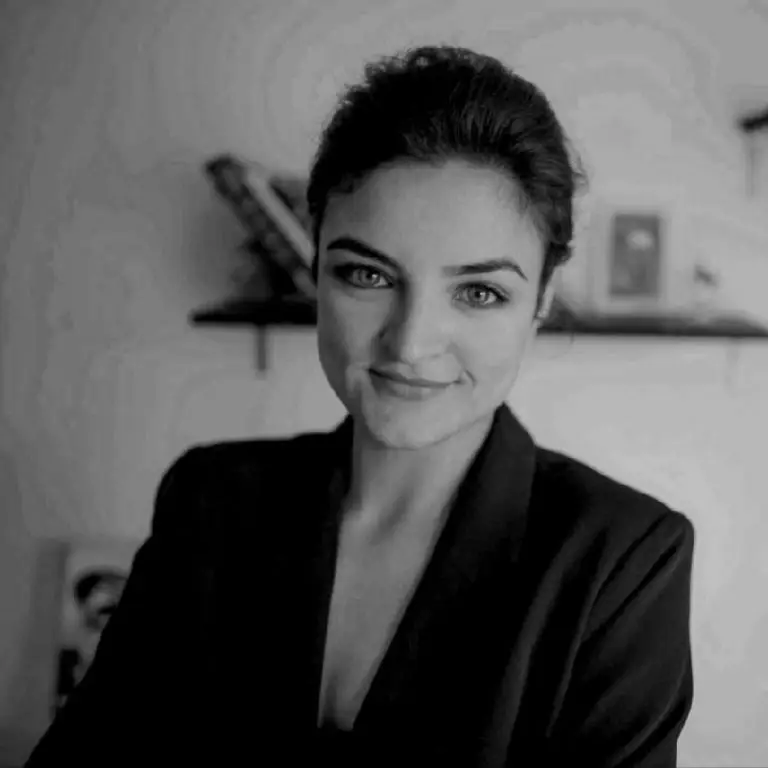 Zineb Kharroubi
Distribution and international sales assistant
After a Bachelor's degree in Management Sciences and a Master's degree in Digital Marketing in Morocco, Zineb decided to take off for new adventures and joined a Master's degree in Management of Cultural Projects and Institutions at the University of Aix Marseille in 2020. She has written two theses, on "the representations of the so-called oriental women in Western art"  and on "the decolonization of art through art".
Today, she has integrated a third Master 2 in cinema and audiovisual, specialized in distribution, in Montpellier.
Currently working for Miyu Distribution since April 2022, she is in charge of sending films to festivals and international sales.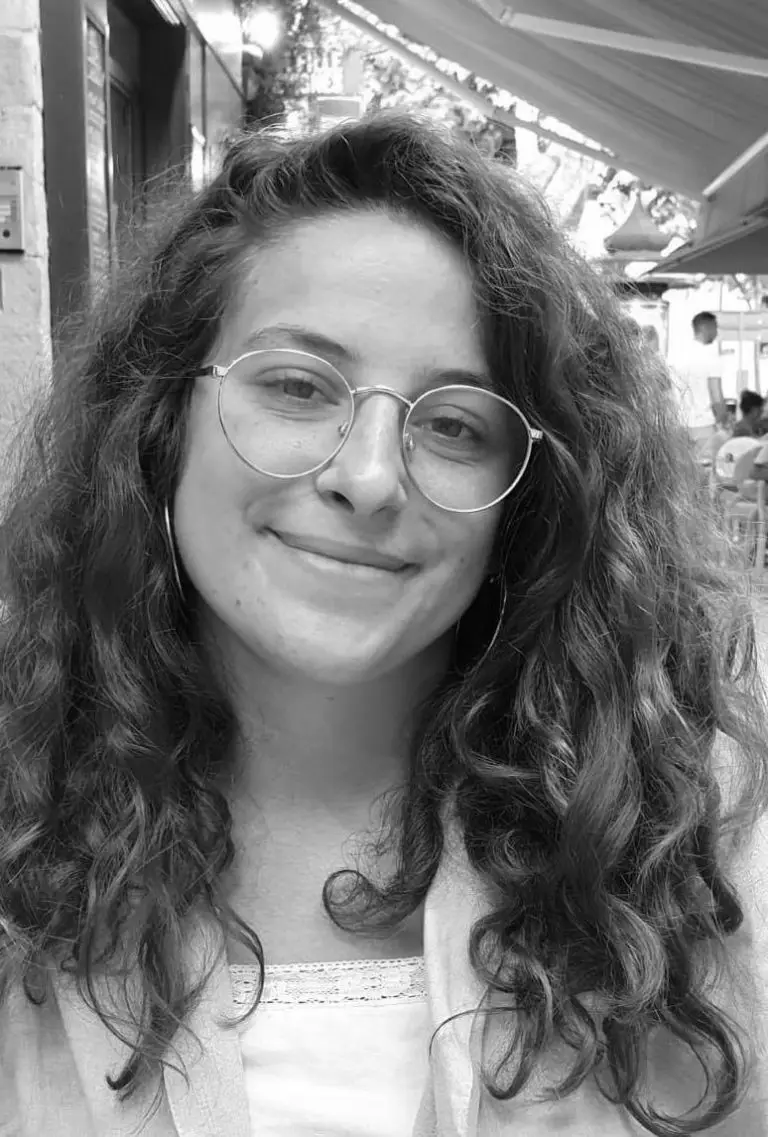 Annabelle Baudry
Administrative assistant
After a degree in Cinema at Paul Valéry University in Montpellier, Annabelle joins the Master 2 Cinema and audiovisuel, specialized in distribution and works with Occitanie films on a regional project to the cinemas and the students. She also organized culturals events in the south of France, including the Festival du Cinéma Belge en Garrigue. She joins Miyu in September 2022.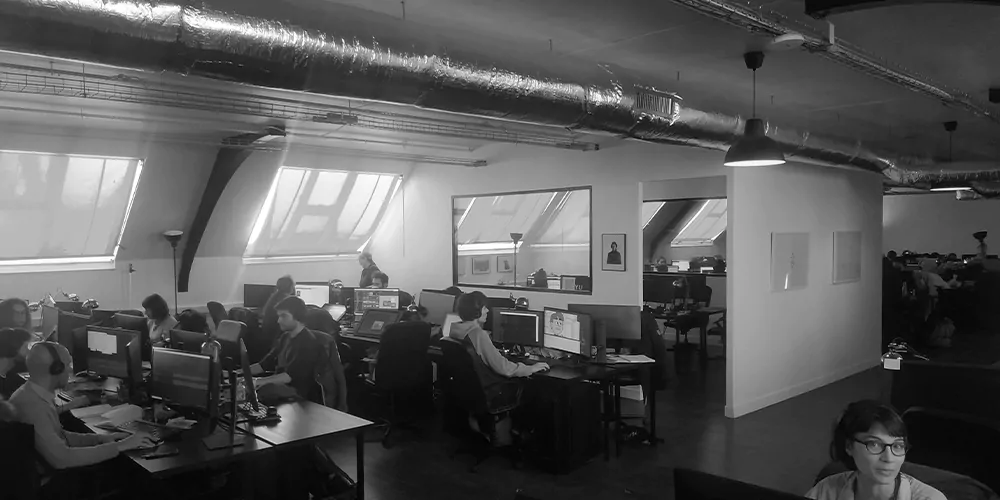 Studio Miyu Paris
Studio Miyu Paris 4, rue d'Enghien 75010 Paris 01 43 44 53 76
Notre studio parisien est situé dans le 10e arrondissement au 4 rue d'Enghien (métro Strasbourg Saint Denis). Il dispose de 90 postes de travail avec tablettes Cintiq et Huion, ainsi que d'une salle de montage et d'une salle de réunion.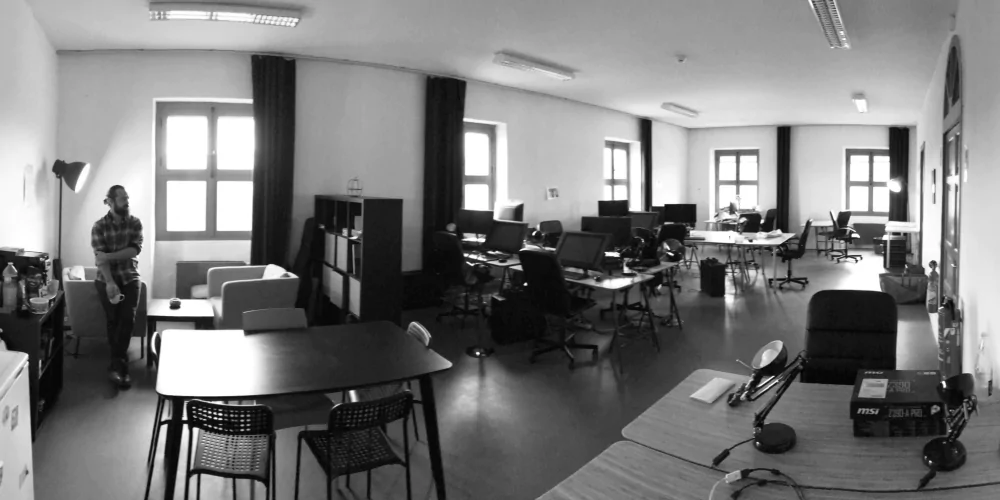 Studio Miyu Valence
La Cartoucherie Rue de Chony 26500 Bourg-Lès-Valence
Notre studio à Valence est situé au sein de la Cartoucherie à Bourg-Lès-Valence. Il dispose de 20 postes de travail avec tablettes graphiques.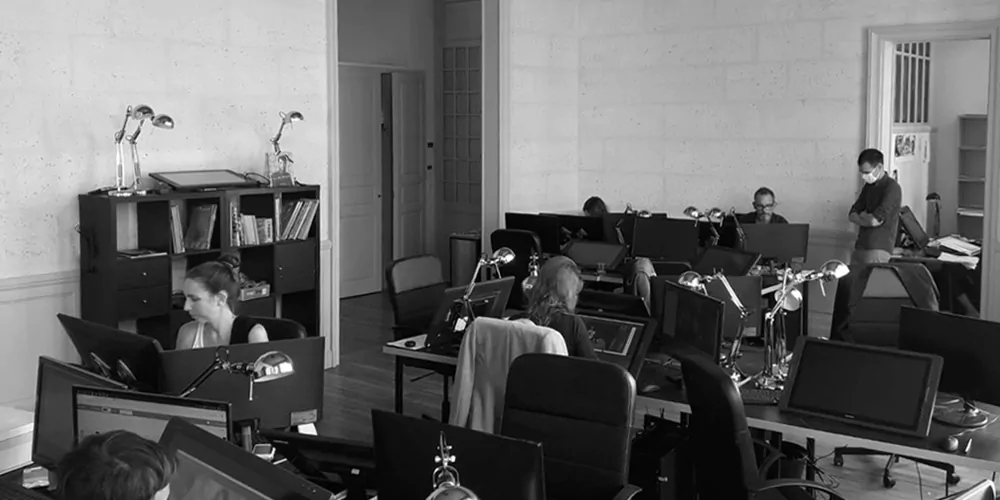 Studio Miyu Angoulême
14 place de l'Hotel de Ville 16 000 Angoulême
Notre studio à Angoulême est situé au cœur du centre ville. Il dispose de 20 postes de travail avec tablettes graphiques.